Heart to Heart Podcast
In Heart to Heart, we sit down with leading experts in the field of cardiology to explore various topics related to heart health. Join the physicians of Advanced Cardiovascular Specialists every other Monday, as we discuss the specifics of cardiovascular care and tips for living a heart-healthy lifestyle. 
Advanced Cardiovascular Specialists (ACS), is a private physician group specializing in cardiovascular care based in Shreveport, Louisiana. As the only independent Cardiology group in the region, ACS is committed to providing superior cardiovascular care to our communities.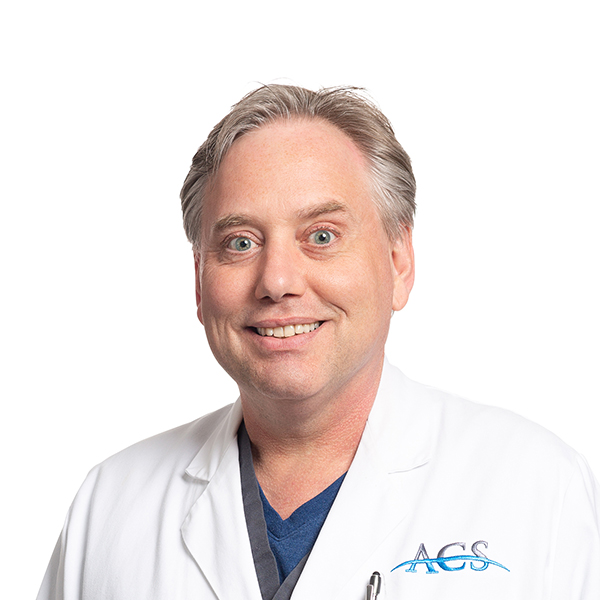 Early detection and intervention (along with lifestyle modifications) are the best ways to combat heart disease. There are also many sophisticated technologies available to help understand problems affecting the heart. In this episode of "Heart to Heart," Dr. Al Krause discusses cardiac diagnostic testing at ACS and what a patient should expect from each test.
Podcast: Play in new window | Embed
Subscribe: Apple Podcasts | Android | Stitcher