Heart to Heart Podcast
In Heart to Heart, we sit down with leading experts in the field of cardiology to explore various topics related to heart health. Join the physicians of Advanced Cardiovascular Specialists every other Monday, as we discuss the specifics of cardiovascular care and tips for living a heart-healthy lifestyle. 
Advanced Cardiovascular Specialists (ACS), is a private physician group specializing in cardiovascular care based in Shreveport, Louisiana. As the only independent Cardiology group in the region, ACS is committed to providing superior cardiovascular care to our communities.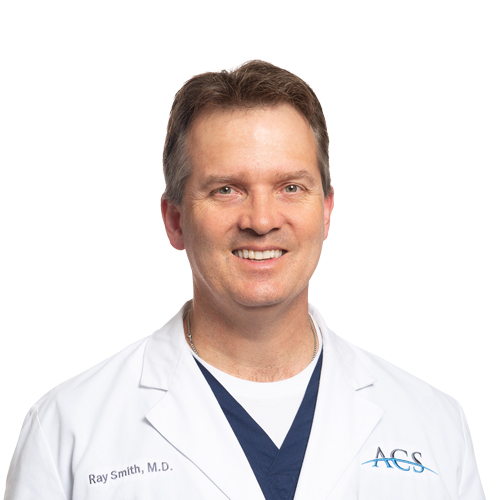 Over the past five to six years, there has been an uptick in venous disease cases. ACS offers an on-site vein clinic to make treatment of this disease more convenient for patients. The treatment of venous disease is an evolving field, with new equipment and treatment options coming to market about every six months. In this episode of "Heart to Heart," Dr. Smith explains what is new in the treatment of venous disease.
Podcast: Play in new window | Embed
Subscribe: Apple Podcasts | Stitcher | RSS