Heart to Heart Podcast
In Heart to Heart, we sit down with leading experts in the field of cardiology to explore various topics related to heart health. Join the physicians of Advanced Cardiovascular Specialists every other Monday, as we discuss the specifics of cardiovascular care and tips for living a heart-healthy lifestyle. 
Advanced Cardiovascular Specialists (ACS), is a private physician group specializing in cardiovascular care based in Shreveport, Louisiana. As the only independent Cardiology group in the region, ACS is committed to providing superior cardiovascular care to our communities.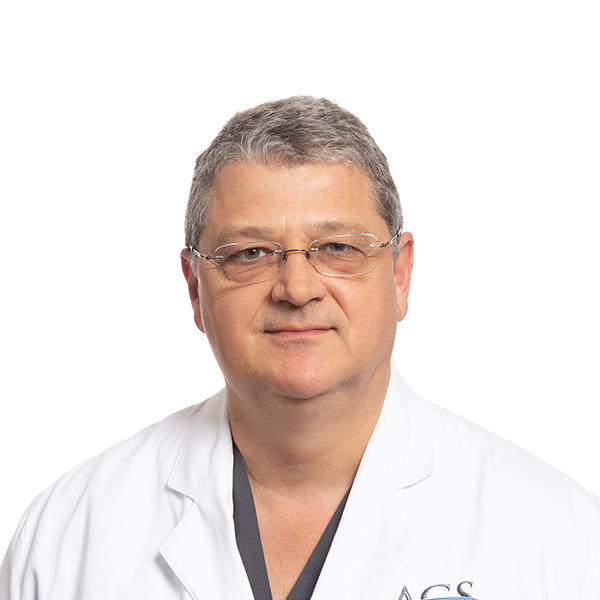 Most people have heard of cardiac catheterization, a procedure designed to diagnose and treat cardiovascular problems. What you may not know is that there are options when it comes to where the catheter is inserted. Advanced Cardiovascular Specialists has an on-site facility, Advanced Heart and Vascular Center, where they can perform outpatient radial and femoral heart catheterizations. The modern center is designed to help patients receive quality care outside of the traditional hospital setting. Learn more in this episode with Dr. Jimmy Smith.
Podcast: Play in new window | Embed
Subscribe: Apple Podcasts | Android | Stitcher