Heart to Heart Podcast
In Heart to Heart, we sit down with leading experts in the field of cardiology to explore various topics related to heart health. Join the physicians of Advanced Cardiovascular Specialists every other Monday, as we discuss the specifics of cardiovascular care and tips for living a heart-healthy lifestyle. 
Advanced Cardiovascular Specialists (ACS), is a private physician group specializing in cardiovascular care based in Shreveport, Louisiana. As the only independent Cardiology group in the region, ACS is committed to providing superior cardiovascular care to our communities.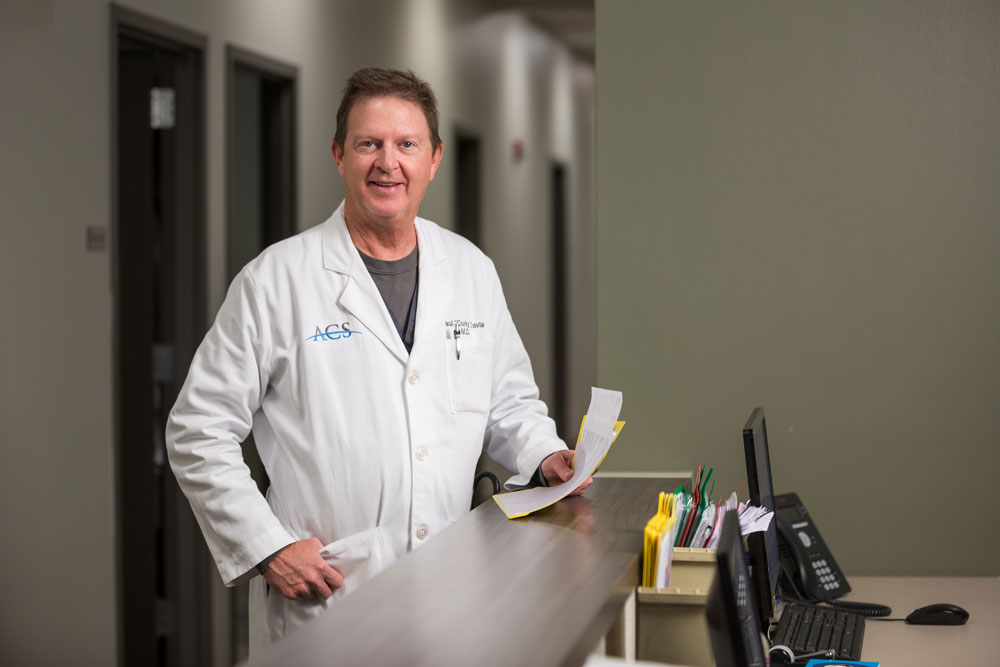 Your first visit to Advanced Cardiovascular Specialists is important to us, and it can be most effective when you are adequately prepared. In today's episode, we sit down with Dr. Corky Davis to discuss what to expect (from check-in to checkout) and the various services offered.