Heart to Heart Podcast
In Heart to Heart, we sit down with leading experts in the field of cardiology to explore various topics related to heart health. Join the physicians of Advanced Cardiovascular Specialists every other Monday, as we discuss the specifics of cardiovascular care and tips for living a heart-healthy lifestyle. 
Advanced Cardiovascular Specialists (ACS), is a private physician group specializing in cardiovascular care based in Shreveport, Louisiana. As the only independent Cardiology group in the region, ACS is committed to providing superior cardiovascular care to our communities.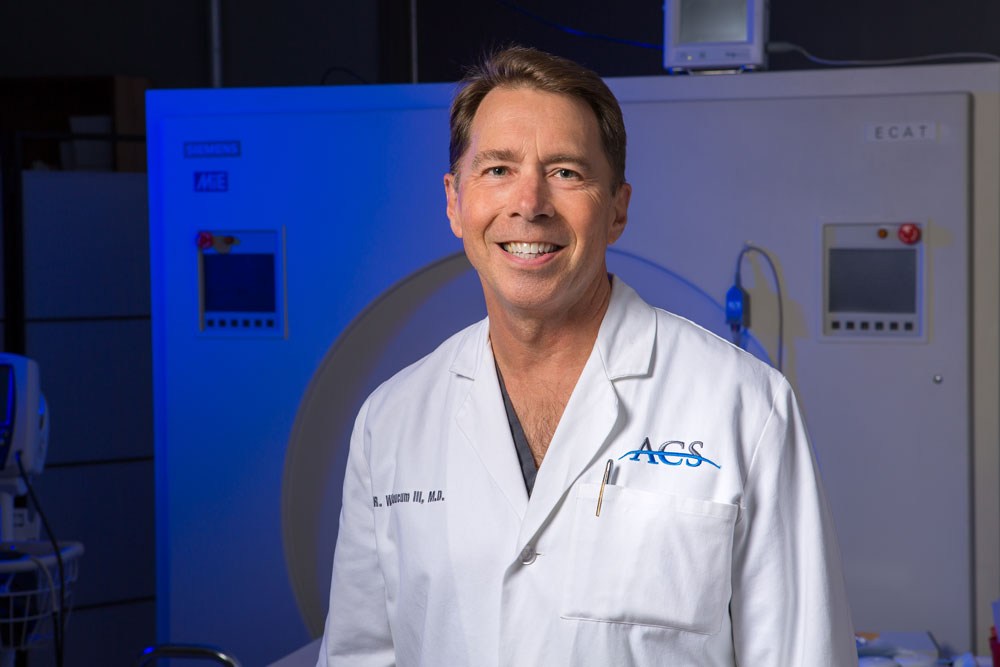 Syncope, also known as "fainting" or "passing out," is the temporary loss of consciousness. Syncope can be caused by various factors, most often low blood pressure. It is important to recognize the signs and symptoms, as many serious heart conditions can cause syncope. Today, we sit down with Dr. Trey Baucum to discuss the history behind this condition, common causes, symptoms, and treatment options available.