Heart to Heart Podcast
In Heart to Heart, we sit down with leading experts in the field of cardiology to explore various topics related to heart health. Join the physicians of Advanced Cardiovascular Specialists every other Monday, as we discuss the specifics of cardiovascular care and tips for living a heart-healthy lifestyle. 
Advanced Cardiovascular Specialists (ACS), is a private physician group specializing in cardiovascular care based in Shreveport, Louisiana. As the only independent Cardiology group in the region, ACS is committed to providing superior cardiovascular care to our communities.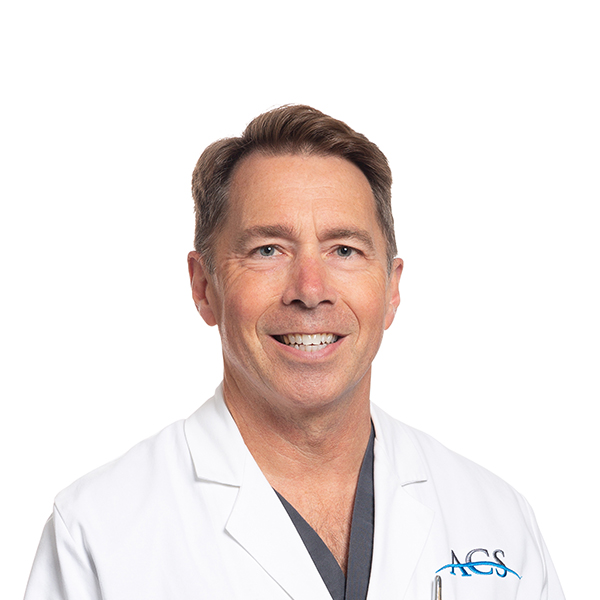 A new year means new resolutions! It's important to prioritize your heart health as you set goals for 2021. In this episode of Heart to Heart, Dr. Baucum discusses resolutions and how taking care of your heart can lead to improved health for the rest of your body.
Podcast: Play in new window | Embed
Subscribe: Apple Podcasts | Stitcher | RSS