Heart to Heart Podcast
In Heart to Heart, we sit down with leading experts in the field of cardiology to explore various topics related to heart health. Join the physicians of Advanced Cardiovascular Specialists every other Monday, as we discuss the specifics of cardiovascular care and tips for living a heart-healthy lifestyle. 
Advanced Cardiovascular Specialists (ACS), is a private physician group specializing in cardiovascular care based in Shreveport, Louisiana. As the only independent Cardiology group in the region, ACS is committed to providing superior cardiovascular care to our communities.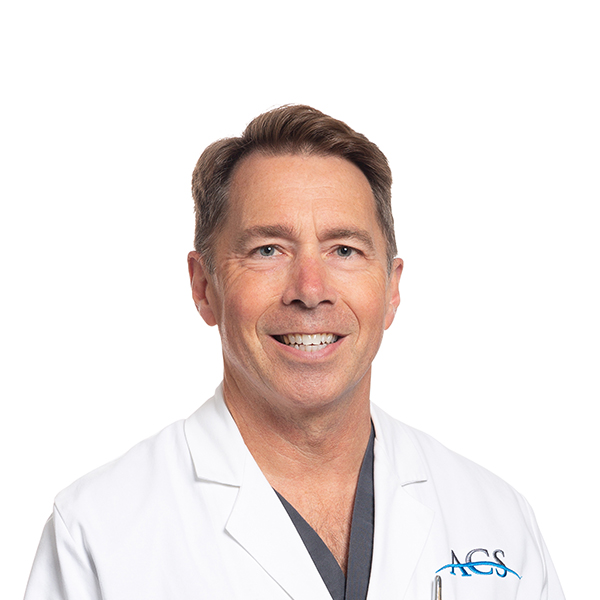 Stents are tiny tubes that can be inserted into narrowed arteries to restore blood flow. But as heart disease progresses, bone-like calcium deposits can form, causing rigidity in the artery and increasing the risk of complications during a stenting procedure.
A groundbreaking, minimally invasive treatment for calcified coronary artery disease called Shockwave Intravascular Lithotripsy (IVL) was recently approved by the FDA for use in the U.S. Dr. Baucum explains more in today's episode of "Heart to Heart."
Podcast: Play in new window | Embed
Subscribe: Apple Podcasts | Stitcher