PATIENT SERVICES
PRESCRIPTION REFILLS
If you need a prescription refilled, please call our Prescription Refill Line at 318-795-4650.
Leave your name, daytime telephone number, name of prescription, dosage, how many times a day you take it and any other pertinent information.
The Prescription Refill Line is checked daily, and someone will handle your call at the earliest convenience. If you call after-hours, your request will be handled during the next business day.
TEST RESULTS
In most cases, test results will be available within 2 to 3 business days.
MEDICAL RECORDS
It is Advanced Cardiovascular Specialists' policy to only release medical records for the purpose of treatment, payment, healthcare operations and when required by law. For reasons other than those mentioned, a signed authorization is required. This authorization to release medical records is specific, and it may be used on one occasion only.
For additional information on how Advanced Cardiovascular Specialists may use or disclose your healthcare information, please refer to our Notice of Privacy Practices.
Our Services
The doctors at Advanced Cardiovascular Specialists are among North Louisiana's leading experts in cardiovascular care. We provide the following services: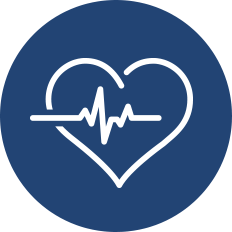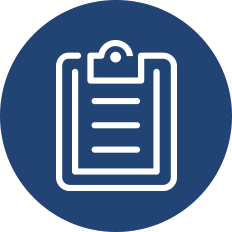 Peripheral Vascular Disease
Diagnostic & Interventional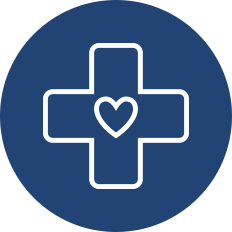 Venous Insufficiency Treatments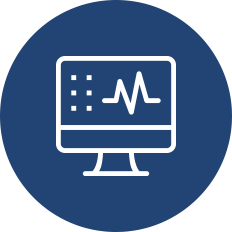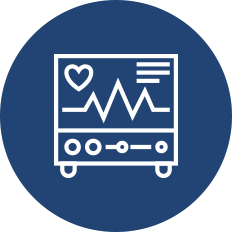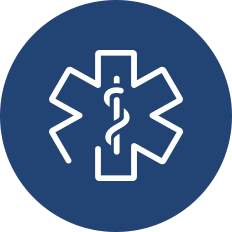 Adult Cardiology Consultations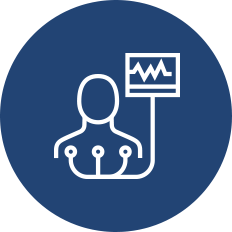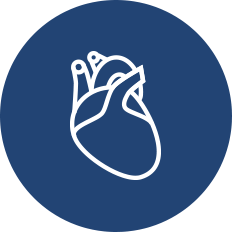 Structural Heart Disease
TAVR, Watchman™, PFO Closure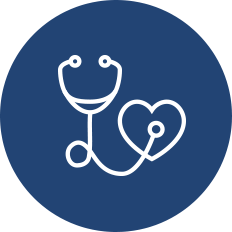 AAA Endograft
TAVR, Watchman™, PFO Closure