ABOUT US
Advanced Cardiovascular Specialists is a Shreveport-based practice dedicated to excellence in the assessment, diagnosis and treatment of cardiovascular disease. Our physicians are recognized leaders in their fields who have come together with a shared vision of providing world-class cardiology care right here in North Louisiana.
Our work is guided by our mission to provide patients with the highest level of care and access to leading-edge technology and procedures. We provide a complete range of specialized cardiac services, working with the best health systems to deliver the most advanced cardiology care for our patients.
Our Services
The doctors at Advanced Cardiovascular Specialists are among North Louisiana's leading experts in cardiovascular care. We provide the following services: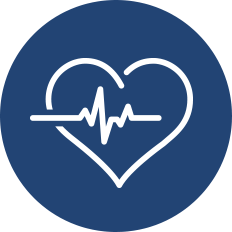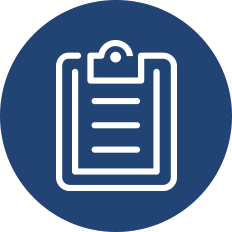 Peripheral Vascular Disease
Diagnostic & Interventional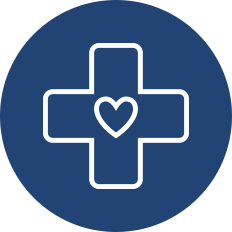 Venous Insufficiency Treatments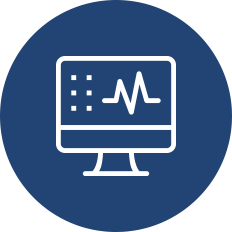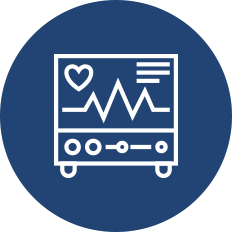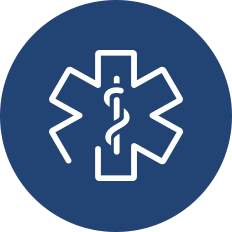 Adult Cardiology Consultations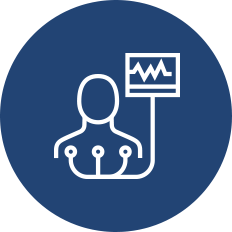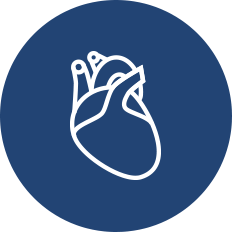 Structural Heart Disease
TAVR, Watchman™, PFO Closure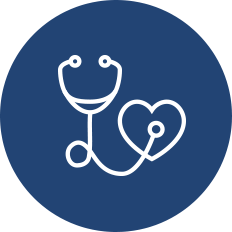 AAA Endograft
TAVR, Watchman™, PFO Closure
Find out more
about our
physicians.
Learn more about
patientservices
and what to expect.
We provide
advanced cardiology
procedures using
state-of-the-art technology.
453 East Bert Kouns Ste. 112
Shreveport, LA 71105