William H. Haynie, Jr., MD
About Dr. Haynie
Dr. Haynie's practice includes general cardiology in adults with special interest in interventional cardiology. He has extensive experience in balloon angioplasty, rotational atherectomy, and stent placement in the coronary arteries. He also has an interest in peripheral artery intervention.
He is board certified by the American Board of Internal Medicine in internal medicine, adult cardiovascular disease, and interventional cardiology. He has Level II certification in CT coronary angiography. He is a member of the American Heart Association, the Shreveport Medical Society, the Louisiana State Medical Society, and the American Medical Association and a Fellow of the American College of Cardiology.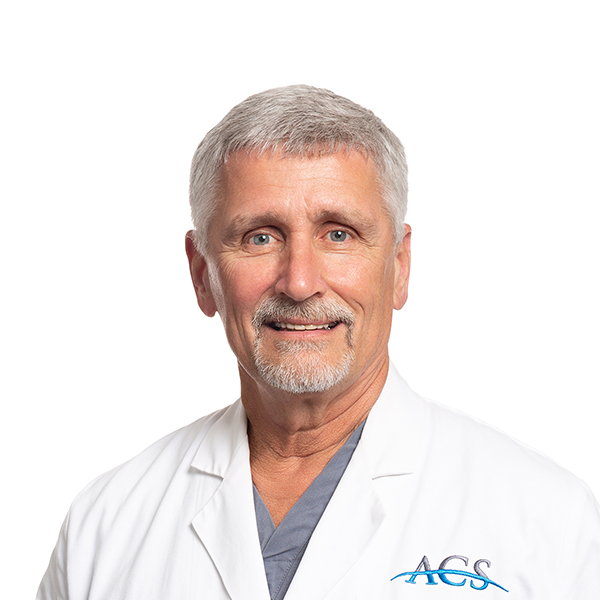 Biography
Born and raised in Shreveport, Louisiana, Dr. Haynie has practiced cardiology here since 1987.
Dr. Haynie is a graduate of Louisiana State University School of Medicine in Shreveport. He completed an internal medicine residency and a cardiology fellowship at Louisiana State University Medical Center in Shreveport, where he was appointed Chief Resident by the Department of Medicine.