Dr. Tommy Brown, MD, FACC, FSCAI
1956-2017
Dr. Brown's distinguished medical career spanned a remarkable 35 years of care and devotion to the people of the Ark-La-Tex. After graduating Magna Cum Laude from LSU, Shreveport (Mr. LSUS 1977 and LSUS Student of the Decade), he was accepted into the LSU School of Medicine in Shreveport where he was recognized by induction into the Alpha Omega Alpha Honor Medical Society. Four years later, Dr. Brown graduated with honors and was immediately accepted into his Internship and Residency in Internal Medicine. Following 3 years as a medicine house officer, he entered into Cardiology Fellowship training at LSU Medical Center in Shreveport. During this period of intensive training to become a heart specialist, he managed to give back to his community by helping to staff the DeSoto General Hospital ER on his rare weekends off. His tireless work ethic and warm bedside manner earned him respect from patients, families, and colleagues alike. Tommy was a rare breed of small town country boy, skillful hands, and sharp intellect who was filled with compassion towards his fellow man. He had a killer smile that melted hearts and soothed fears.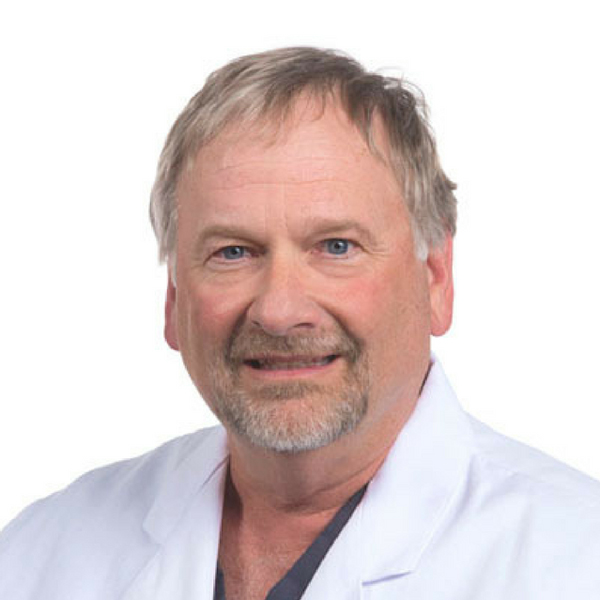 In the summer of 1987, following training and receiving triple board certifications in Internal Medicine, Cardiovascular Diseases, and Interventional Cardiology, Dr. Brown began his 30 year cardiology career practicing both in Shreveport/Bossier and Mansfield. His devotion to his small town roots, garnered him the honor of Louisiana Rural Practitioner of the year (2005). He was welcomed into a host of professional societies including AOA Honor Medical Society, American Medical Association, American Heart Association, American College of Physicians, American College of Cardiology, The Society for Cardiac Angiography & Interventions, Shreveport Medical Society, and The Louisiana State Medical Society. During his career, he was privileged to serve as Chief of Cardiology for HCA Highland Hospital, Director of Catheterization Lab for HCA Highland Hospital (now Christus), and serve as managing partner of Ark-La-Tex Cardiology.
A bit of misfortune, or good luck, would change the landscape of cardiology in Shreveport forever when the three man group Tommy joined suddenly dissolved, leaving him on his own in solo practice. It was at that time in 1991 that he formed Ark-La-Tex Cardiology; "first in the phone book" he would always slyly say. Literally on call 24-7 and desperate for help, he recruited a friend. Paul "Corky" Davis was finishing up his Fellowship and began taking call to help Tommy. Their relationship blossomed and the rest is history. Tommy, the founder, and Corky, the first lieutenant, became partners of what would eventually become in 2017, a merger of two practices into one 16 man super group, Advanced Cardiovascular Specialists (ACS). Dr. Brown's vision of a comprehensive, independent, full-service cardiology practice resulted from selfless compromise to bring everyone to the table and recruit the best talent. Tommy's mentoring of the practice has ensured that the mission of providing uncompromising patient care with respect and dignity will continue. He realized the importance of the sacred doctor-patient bond. This will be his legacy as ACS carries on into the future.