Ralph W. Baucum III, MD
About Dr. Baucum
Dr. Baucum is Board-certified in internal medicine and cardiology. He is a member of the American College of Cardiology, the Louisiana State Medical Society, the Shreveport Medical Society, and the American Heart Association. He is a past member of the American College of Physicians. He is the holder of several U.S. patents and was named Schumpert Medical Center Physician of the Year in 1996.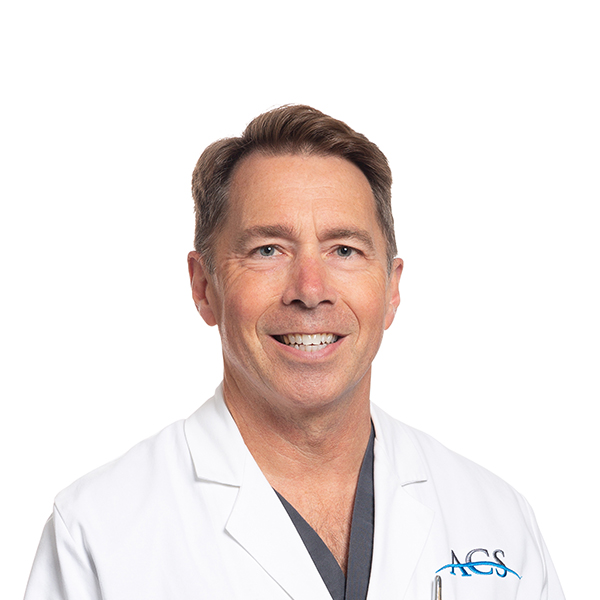 Biography
Dr. Baucum is a Shreveport native who attended Jesuit High School in Shreveport. He graduated magna cum laude from Washington and Lee University in Lexington, Virginia, and he earned his medical degree from Louisiana State University School of Medicine in New Orleans. He completed his internal medicine internship and residency at the University of Alabama in Birmingham and a fellowship in cardiology and electrophysiology at Louisiana State University Medical Center in Shreveport.
Dr. Baucum practices adult cardiology including interventional cardiology, transesophageal echocardiography, and electrophysiology, in which he specializes in devices including pacemakers, defibrillators, and biventricular defibrillators.