Paul C. Davis, MD, FACC, FSCAI
About Dr. Davis
Dr. Davis is Board-certified in Cardiovascular Disease, Interventional Cardiology and Internal Medicine. He is a Fellow in the American College of Cardiology, and the Society for Cardiac Angiography and Interventions. He is a member of the American Heart Association. Dr. Davis is one of the founding physicians of Ark-La-Tex Cardiology/Advanced Cardiovascular Specialists since inception in 1991. He currently serves as a managing partner of Advanced Cardiovascular Specialists.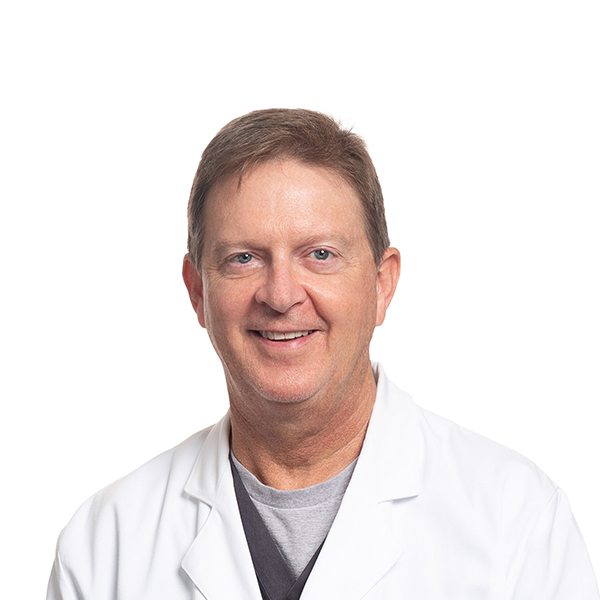 Biography
Dr. Davis was born and reared in Monroe, Louisiana. He graduated with honors from Neville High School and the University of Louisiana at Monroe (formerly NLU) where he attained a BS degree in pre-medicine. In 1981, he moved to Shreveport to begin training for his MD degree at LSU Medical Center – Shreveport. Dr. Davis graduated from LSUMC – Shreveport in 1985. He completed his residency in Internal Medicine in 1988 and his Cardiology Fellowship program in 1991 at LSUMC – Shreveport.
Dr. Davis treats adults in the diagnostic and management of coronary artery disease, congestive heart failure, atrial fibrillation and cardiomyopathy. He is trained to perform cardiac catheterization and stenting from the radial approach. He also implants pacemakers and loop recorders.