Michael G. Walton, MD, FACC, FSCAI
About Dr. Walton
Dr. Walton is Board-certified by the American Board of Internal Medicine in Cardiovascular Disease and Internal Medicine. He is a Fellow in the American College of Cardiology and a Fellow in the Society for Cardiac Angiography and Interventions. Dr. Walton is a member of the American Heart Association, and the Bossier Parish Medical Society.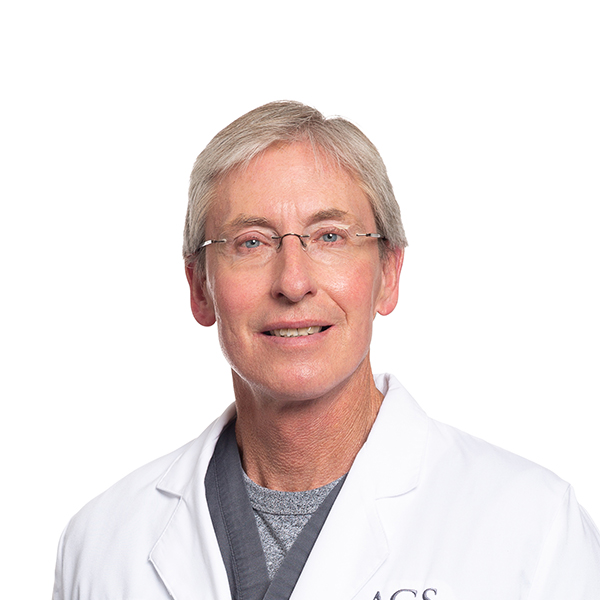 Biography
Dr. Walton graduated from Louisiana State University School of Medicine – Shreveport, LA in 1992. He completed his residency in internal medicine and his cardiology fellowship program at LSUMC – Shreveport, LA. Dr. Walton began practicing cardiology in Shreveport, LA in 1998. His specialties include Diagnostic, Invasive and Interventional Cardiology. He is fully trained to perform and interpret Coronary CT Angiography.
He is married to Davan Walton and they have three children, Chris, Mark and Laura. Dr. Walton is an ordained Minister, having been in full-time ministry for six years prior to medical school.