James F. Smith, MD, FACC, FSCAI
About Dr. Smith
Dr. James Smith joined Ark-La-Tex Cardiology, APMC in July 1995. Dr. Smith is Board certified by the American Board of Internal Medicine in Interventional Cardiology, Cardiovascular Disease and Internal Medicine. His specialties include Diagnostic, Invasive, and Interventional Cardiology, and Peripheral Vascular Disease. He is a Fellow in the American College of Cardiology and a Fellow in the Society for Cardiac Angiography and Interventions. Dr. Smith is a member of the American Heart Association.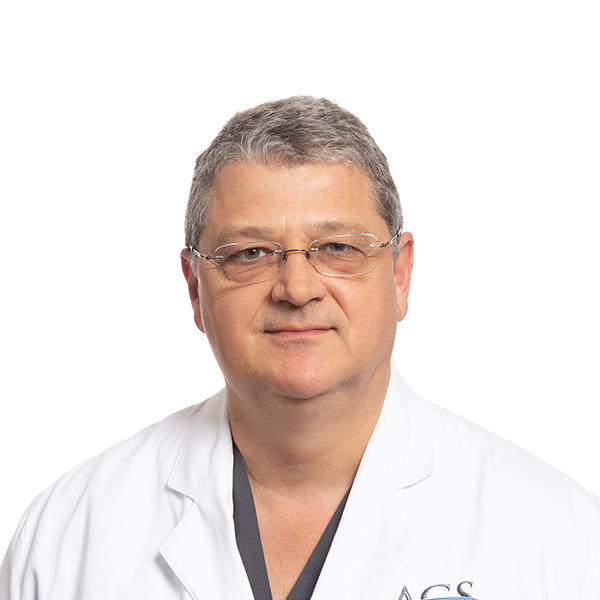 Biography
Dr. Smith graduated from Louisiana State University School of Medicine – Shreveport, LA in 1987. He completed his residency in internal medicine and his cardiology fellowship program at LSUMC -Shreveport, LA. Dr. Smith completed an additional fellowship in Interventional Cardiology at the Indiana Heart Institute in Indianapolis, Indiana. He served as Acting Chief of Cardiology at Overton Brooks VA Medical Center in Shreveport, LA until July 1995. Dr. Smith was a member of the cardiology faculty at LSUMC-Shreveport, LA. and is a former Chief of Staff at Willis Knighton Medical Center, Shreveport, LA.
Dr. Smith is married to Laura Gullatt Smith and they are the proud parents of four children.