Transcatheter Aortic Valve Replacement (TAVR)
A life-saving alternative for individuals experiencing severe aortic stenosis.
What is TAVR?
Transcatheter Aortic Valve Replacement (TAVR) is a minimally invasive procedure for patients with severe aortic stenosis. Aortic stenosis is the narrowing of the heart's aortic valve that obstructs blood flow, causing reduced oxygen flow and poor quality of life.
An alternative to open heart aortic valve replacement, TAVR is performed through a catheter that is typically inserted through the groin. TAVR is an FDA-approved alternative for individuals who present an intermediate or higher risk for traditional open heart surgery.
What are symptoms of Aortic Stenosis?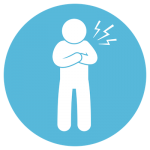 Chest Pain or Tightening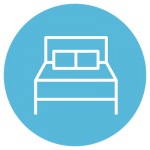 Extreme Fatigue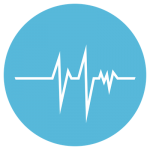 Heart Palpitations or Irregular Heartbeat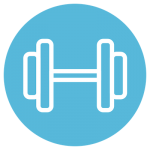 Shortness of Breath or Difficulty Exercising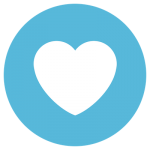 Heart Murmur
What are Heart Valve & Structural Heart Disorders?
In a healthy heart, all four heart valves work together to pump blood from the upper chambers into the lower chambers in order to supply blood to the lungs and vital organs. When one or more of the valves is damaged or defective, the heart can no longer function efficiently. Structural heart disease can be congenital (present at birth), but it can also develop over time. It's important that individuals experiencing symptoms of heart valve & structural heart disease are evaluated by a cardiologist so a proper treatment plan can be established.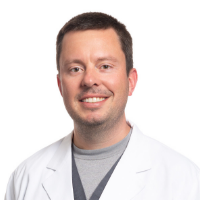 To schedule a consultation, call (318) 798-9400
Medical Disclaimer
The medical information on this website should not be a substitute for physician consultation, diagnosis, or treatment. All content including text, images, and information contained on or through this site is provided for informational purposes only. You are encouraged to confirm information with other sources and review all information regarding medical conditions or treatments with your physician. Please consult your physician, or contact ACS for an appointment, before making any healthcare decisions regarding a specific condition or treatment.