Heart Failure Clinic
We are proud to announce the Advanced Cardiovascular Specialists Heart Failure Clinic offering comprehensive management for patients with congestive heart failure. The Heart Failure Clinic will offer close follow up appointments after heart failure hospital admissions with your cardiologist, aggressive up titration of medical therapy, new heart failure treatment options, evaluations for advanced heart failure therapies, heart failure education, cardiac rehab evaluations, and specific heart failure treatment plans individualized to the patient's needs. Our goal is to provide you with the very best care and improve your quality of life with your cardiologist you know and trust.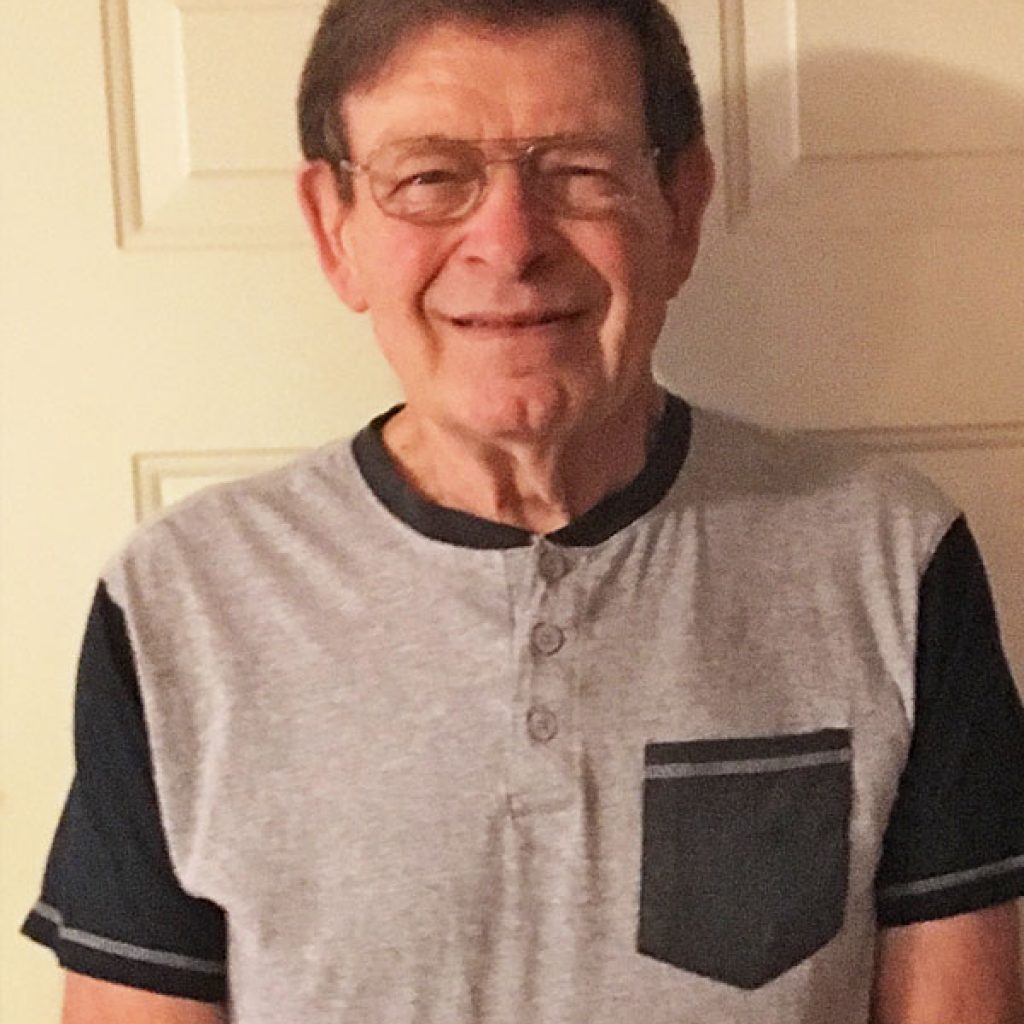 The ACS Heart Failure Clinic helped keep Mr Thompson out of the hospital for a near heart failure hospital admission back in April. He enjoys traveling with his wife, gardening, and excelling at cardiac rehab.
"The opportunity to be a part of cardiac rehab is a true blessing!"
"This is the best I have felt in 3 or 4 years. I feel like I am 16 again!"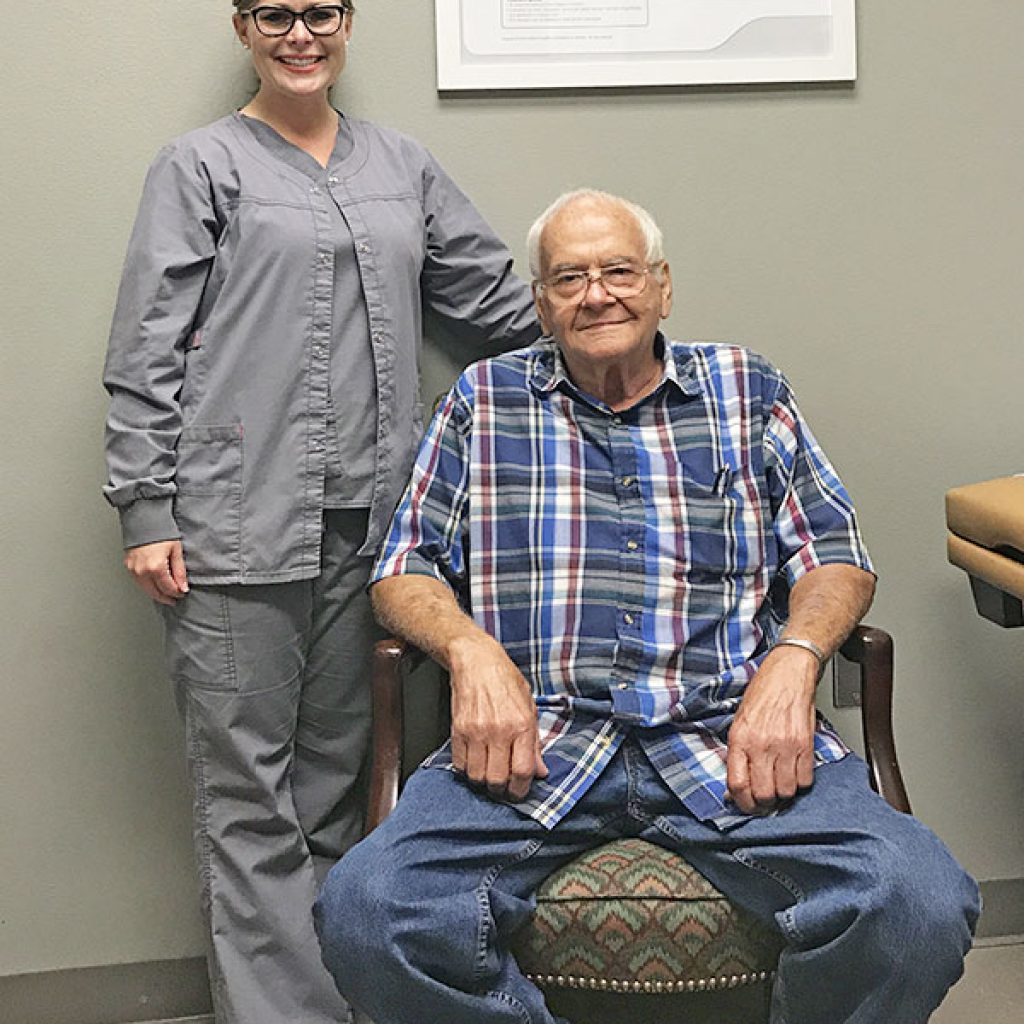 The ACS Heart Failure Clinic helped Mr Ezernack drop to New York Heart Association Classification 1 with aggressive management in our outpatient heart failure clinic. He currently has no signs or symptoms of heart failure, improved kidney function, and is no longer taking a fluid pill with his new treatment plan developed by his ACS team.