Heart to Heart Podcast
In Heart to Heart, we sit down with leading experts in the field of cardiology to explore various topics related to heart health. Join the physicians of Advanced Cardiovascular Specialists every other Monday, as we discuss the specifics of cardiovascular care and tips for living a heart-healthy lifestyle. 
Advanced Cardiovascular Specialists (ACS), is a private physician group specializing in cardiovascular care based in Shreveport, Louisiana. As the only independent Cardiology group in the region, ACS is committed to providing superior cardiovascular care to our communities.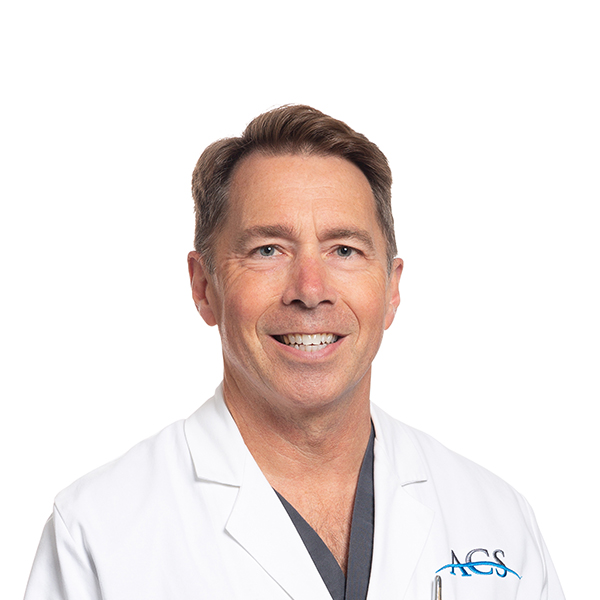 Over a month after our initial COVID-19 podcast, we continue to learn about the virus and how it may impact the future. What has our approach meant for the healthcare landscape? What will cardiac emergencies look like in the foreseeable future? Dr. Baucum discusses these items and more during this COVID-19 Update.
Podcast: Play in new window | Embed
Subscribe: Apple Podcasts | Android | Stitcher