Jeffrey W. Holt, MD, FACC, FSCAI
About Dr. Holt
Dr. Holt began his practice of Family medicine and worked until January, 2003. He returned to LSUHSC-Shreveport and completed an Internal Medicine internship and residency program. Dr. Holt attended the University of Texas Health Sciences Center – San Antonio, Texas to complete his Cardiology Fellowship program in 2008 and an additional Interventional Cardiology Fellowship in June, 2009. Dr. Holt is board certified in Cardiovascular Disease, Interventional Cardiology, Internal Medicine and Family Practice. He is a Fellow in the American College of Cardiology and The Society for Cardiovascular Angiography and Interventions. His practice includes noninvasive and invasive cardiology with an interest in nuclear cardiology. Dr. Holt has special interest in Interventional Cardiology and Peripheral Vascular Disease.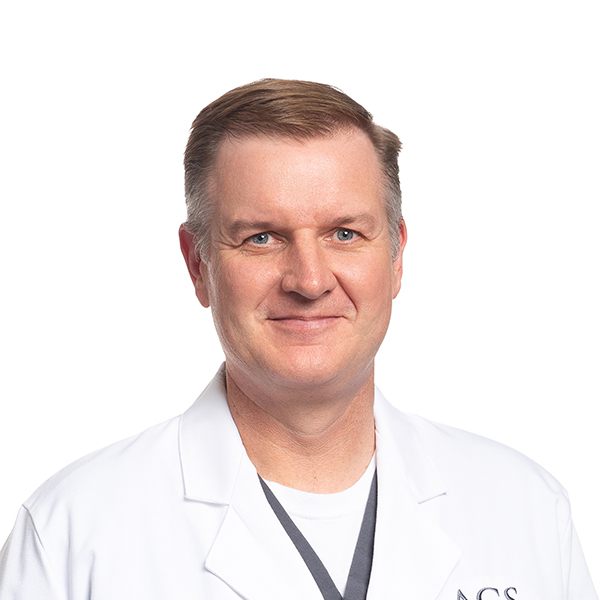 Biography
Dr. Jeffrey W. Holt joined Ark-La-Tex Cardiology, APMC in July, 2009. His deep affection for medicine took his career through several paths before deciding that cardiology was his passion.
Dr. Holt graduated from LSU-Shreveport in 1992 with a B.S. in Biology. He attended medical school at LSUHSC-Shreveport graduating in 1997. Dr. Holt completed a family practice internship at John Peter Smith Hospital, Fort Worth, Texas, in 1998 and then returned to LSUHSC to continue his education in Rural Family Practice Track – Vivian, Louisiana, until 2000
Dr. Holt is married to Cindy Holt and they have two beautiful daughters, Bailey and Sarah. His hobbies include hunting, fishing, sports, and spending time with his family.