depend on us for life
caring hearts
passion for healing
Caring for the Growing Needs of Our Community.
APPOINTMENTS
To schedule an appointment, please call our office at 318-798-9400.
Your appointment will be confirmed by our automated appointment confirmation system prior to your appointment.
To provide timely service to our patients, we require all visits to be by appointment only.
Please notify our office if you must cancel your appointment.
Prior to your appointment, our office staff will ask you to bring your medical records or recent lab studies and a list of your current medications with you or have your primary care physician forward the information to our office. This information will allow us to review your medical history and avoid performing duplicate tests.
We request that you arrive at the office 30 minutes prior to your scheduled appointment time.
Please bring your insurance card with you.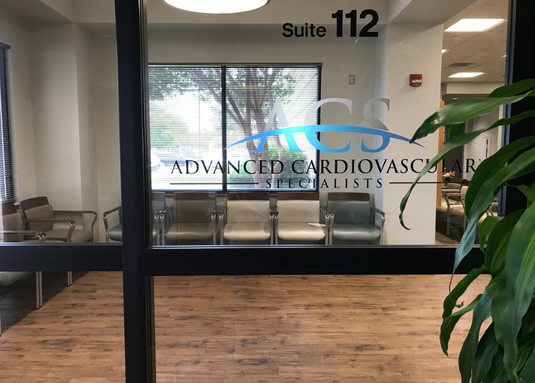 AFTER HOURS CARE AND EMERGENCIES
If you have an emergency after hours, you can call our office at 318-798-9400. The answering service will contact the physician on call.
If you are experiencing chest discomfort or pains, immediately call 9-1-1 or your local emergency number, or go directly to the nearest emergency room.
Advanced Cardiovascular Specialists's regular business hours are 8 a.m. to 5 p.m., Monday through Friday. Requests for prescription refills after regular business hours should be called in using our prescription refill phone line at 318-795-4650. Your refill request will be addressed the following day during our regular business hours.
PRESCRIPTION REFILLS
If you need to have a prescription refilled, please call our Prescription Refill Line at 318-795-4650.
Leave your name, daytime telephone number, name of prescription, dosage, how many times a day you take it, and any other pertinent information.
The Prescription Refill Line is checked daily and someone will handle your call at the earliest convenience. If you call after hours, your call will be handled the next business day.
TEST RESULTS
In most cases, test results will be available within 2-3 working days.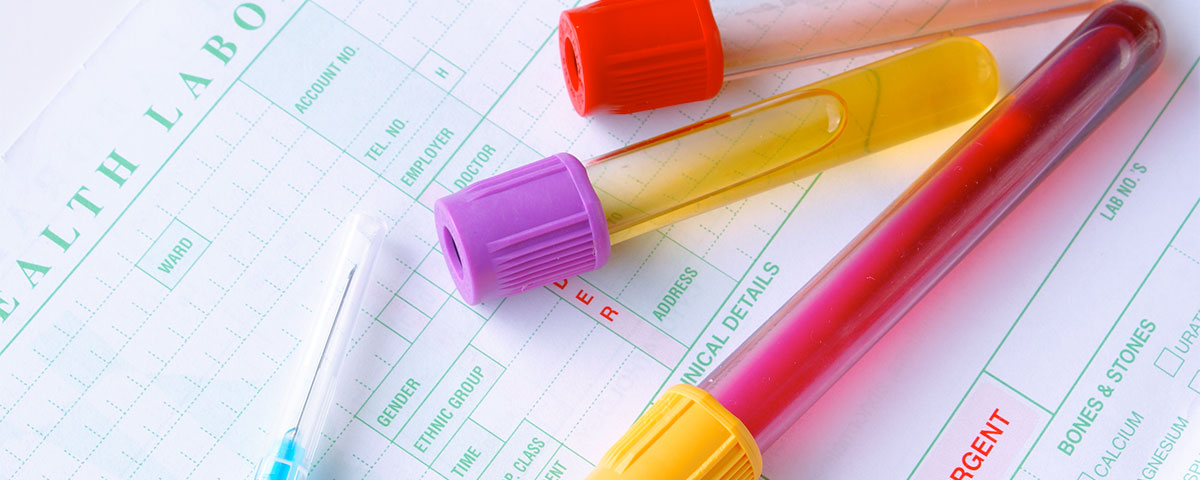 MEDICAL RECORDS
It is Advanced Cardiovascular Specialists policy to only release medical records for the purpose of treatment, payment, healthcare operations and when required by law. For reasons other than those mentioned, a signed authorization is required. This authorization to release medical records is specific and may be used on one occasion only. For additional information on how Ark-La-Tex may use or disclose your healthcare information, please refer to our Notice of Privacy Practices.
PAYMENT POLICY
Advanced Cardiovascular Specialists, APMC has assumed a liberal credit policy. It is our intention to assist patients' insurance carriers, and, where insurance does not exist, establish appropriate payment schedules with the patient.
All copays and/or unmet deductibles equal to the cost of services rendered are to be paid at the time of visit. For your convenience we accept cash, personal checks, money orders, and major credit cards.
If you need to discuss setting up a payment plan with our office, please call our Business Office at (318) 795-4622.
INSURANCE
Advanced Cardiovascular Specialists, APMC will bill any insurance carrier for the charges that have been incurred. It is important that all patients be aware that the payments that are to be received from the insurance carrier may vary greatly based on the quality of the policy that has been purchased. Billing the commercial insurance carrier is a service that we provide to our patients
It is important that patients realize that payment of the outstanding account balance is their responsibility regardless of your level of insurance coverage. You will receive a statement notifying you when your insurance carrier has responded to the claim submitted for services. The statement will also be a notification of the balance due. Our accounts are 30-day accounts. Special arrangements are required if you are unable to make payment within that 30-day period.
REFERRALS
All patients to Advanced Cardiovascular Specialists, APMC are by physician referral, unless your insurance policy offers a self-referral option.
Many commercial policies require a referral number and/or pre-certification for office visits to a specialist and/or for certain procedures. While our Business Office does call and check benefits prior to your office visit, it is the patient's responsibility to follow up and make sure we have the necessary referral numbers if your insurance policy requires it.
If a payment problem develops due to pre-certification issues, we will work with you to obtain your full benefits from your insurance carrier. However, the final responsibility to resolve the account balance remains with the patient.
MEDICARE
Advanced Cardiovascular Specialists, APMC is a participating Medicare provider. We will bill Medicare direct for all services provided by our physician. Medicare will establish an allowable charge for all services billed. Medicare will then pay us 80 percent of the allowable charge. In addition to their annual deductible, the patient is responsible for the 20 percent not covered by Medicare.
We will file your Medicare and supplemental insurance. Please provide our office with any supplemental or coinsurance information. If you do not have a supplemental insurance, you will be responsible for the balance due after Medicare has paid.